Game 1:

vs Hunter

( Extra card)

Game 2:

vs Druid

( Extra card)

Game 3:

vs Hunter

( Played first)

Game 4:

vs Rogue

( Played first)

Game 5:

vs Hunter

( Played first)

Game 6:

vs Rogue

( Played first)

Game 7:

vs Priest

( Extra card)
Warning
: Use of undefined constant classId - assumed 'classId' (this will throw an Error in a future version of PHP) in
/nfs/c11/h03/mnt/199234/domains/arenamastery.com/html/arena_badge_display.php
on line
4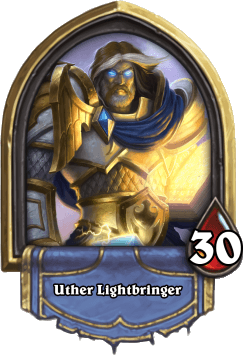 The Cards
Sort by:
Name
|
# Picked
|
Mana Cost

Warning: Division by zero in /nfs/c11/h03/mnt/199234/domains/arenamastery.com/html/arena_simpledeck_display.php on line 52

Mana curve
Deck breakdown
Card Rarity
Common: 23 (77%)
Rare: 5 (17%)
Epic: 2 (7%)

Card Types
Minion: 20 (67%)
Spell: 7 (23%)
Weapon: 3 (10%)

"Dust" value:
2220
This value is a simplistic way of comparing decks based on the rarity of the cards you got. It's a just sum of the dust cost it would theoretically take to build this deck (with basic cards treated as commons).
General draft comments/feedback
Now that you've seen the whole draft, leave a comment about what you thought.






This arena doesn't have a note or a link.